De La Salle College's Student Leadership program inspires students to become leaders of integrity and accountability by learning that leaders are first and foremost people who serve the needs of others. Leaders are expected to model the values of Faith, Service, Excellence and Respect to support the college as a Catholic school in the Lasallian tradition. Students are able to develop leadership skills for life.
Our students work together to:
Be of service to others both in our college and the wider community
Invite participation from the rest of the community
Promote the Catholic ethos of the college
Listen to and voice student concerns
Involve themselves in issues of social justice
Lead college events and gatherings
Challenge themselves and others to be their best selves
The student leadership system is made up of:
The College Captain and Vice Captain
Senior Prefect Body
House Captains
Social Justice Prefects
Liturgy Prefects
Administration Prefects
Lasallian Youth Leaders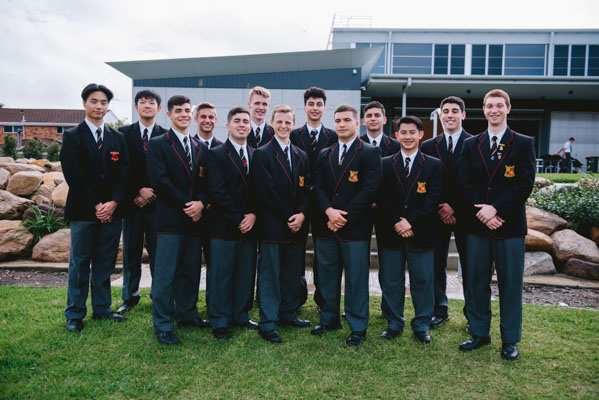 Student Representative Council
Two students from each of the Years 7–11
The college Captains, Prefects, Lasallian Youth Leaders and the SRC work together to build community and belonging for all students.